We sell DANCE WEAR at the studio!


-MLDW does have a Dress Code-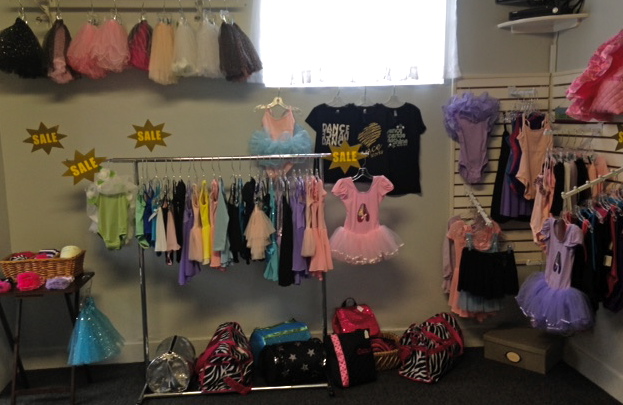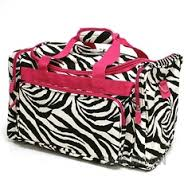 DANCE SHOES starting at $9
LEOTARDS starting at $9
DANCE DRESSES starting at $14
SHORTS starting at $9
SKIRTS starting at $9
TUTUS starting at $8
TIGHTS starting at $8
BAGS starting at $14
Please NOTE- Dance shoes do not run true to size. Some styles require 1-2 sizes up while others go 2 sizes down. It's imperative your child try on the shoes. If we do not carry your shoe size in stock, allow 2 weeks for delivery.
We do not charge extra for shipping.

Ballet Shoes:
Pink leather full sole, split sole & canvas

Tap Shoes:
Tan leather U-shell buckle
Tan Oxford Tap

Jazz Shoes:
Tan pull on oxford

Hip Hop Shoes:
Black leather/mesh dance sneaker

Contemporary:
Nude dance paw/foot undeez/half sole

MLDW RETURN POLICY- You may only return shoes and dance wear only if they have the original tags and have not been worn. We have to be able to sell the items and they need to be in the exact condition you purchased them in.

Store credit may apply. No exchanges on tights.